Discover Our Location!
Ideally situated in Fort Worth, Texas, Enclave on Golden Triangle Apartments is a hop and skip away from incredible local amenities. Whether you're hungry for an adventure at Bear Creek Park or on the hunt for a good eatery, everything you need is nearby.
Contact

5001 Golden Triangle Blvd Fort Worth, TX 76244

(817)-769-1356
Key Locations

Texas Christian University

19.7 Mi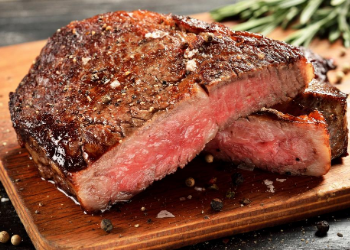 Keller Chophouse
Specializing in juicy steaks, Keller Chophouse is the new local standard. Revel in the upscale friendly atmosphere and enjoy guest favorites like the filet or new york strip accompanied by the black truffle fries .
Keller Tavern
Enjoy a night out at this neighborhood hangout where you can enjoy live music and open mic nights. Keller Tavern offers up a wide selection of craft beers, burgers and wings to feed your cravings!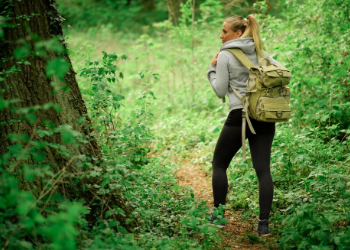 The Keller Pointe
Experience fun and fitness at every level! At Keller Pointe you can spend a day at the water park, take a lap at the indoor track or challenge friends to a friendly game of basketball.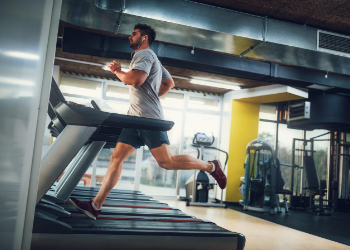 Bear Creek Park
If hiking, biking, or finish on over 40 acres sounds like fun then Bear Creek Park is your kind of place! Get a bit of fresh air and take advantage of one of the open air pavilions to appreciate the little things in life.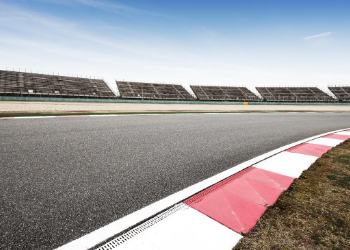 Texas Motor Speedway
Texas Motor Speedway is the premier motorsports facilty in Texas which hosts the Indy Car and NASCAR Cups. Grab a beer and cheer on your favorite racer as they speed their way around the track!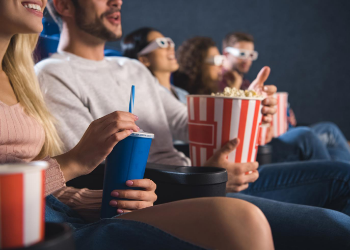 Moviehouse & Eatery
For those looking to catch dinner and a movie, Moviehouse & Eatery features eight dine-in theaters, complete with reserved plush recliners and a dedicated waitstaff. With a full service bar and the newest releases you'll want to keep coming back for more!